Some of the fish our clients have caught
Our Instagram feed
This error message is only visible to WordPress admins
Error: No connected account.
Please go to the Instagram Feed settings page to connect an account.
Our YouTube feed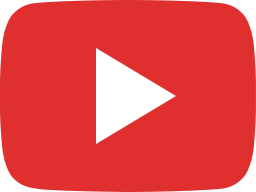 Blackfishing Trip using World Record Striper Company Rattle Jigs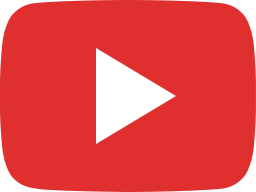 Steelhead Fishing Western New York Baaabooom!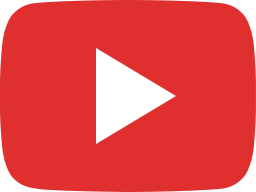 2017 Albie Season Baaabooom!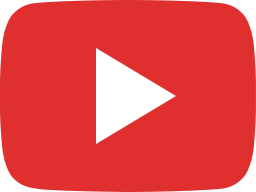 Baaabooom Big Stripers on Cobra Bait Sad Shads and 3 Waying Eels out at Block Island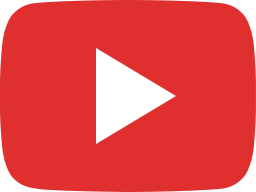 50.5 inch Striper on a Cobra Bait Sad Shad Caught and Released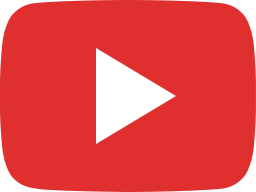 My daughter Jackie's first Striper ever! 2 Years Old!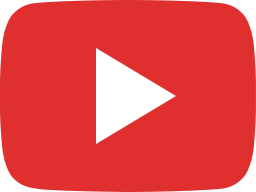 Long Island Sound Stripers on soft plastic baits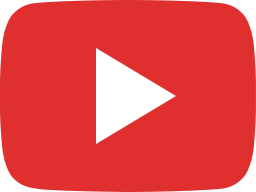 Surf Fishing in Connecticut! 40+lber from the surf!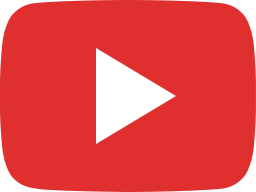 Vertically jigging Bluefish on the WRSC Rattle Bucktails here in Connecticut!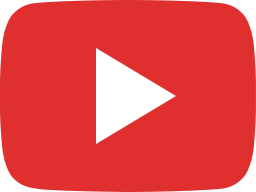 Baaabooomin some Salmon on the Salmon River!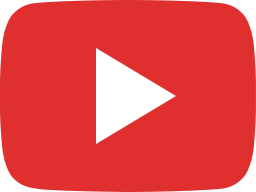 Stripers on the jigging rod! Baaabooom!!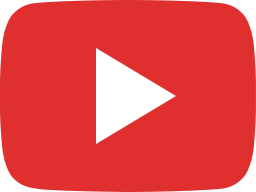 Albie on the trout rod! Baaabooom!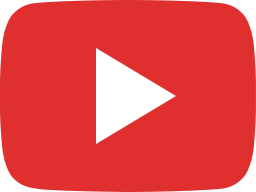 Connecticut River Stripers in the rain on live bunker! Baaabooom!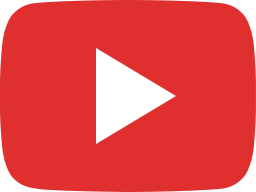 Niagara River Lakers Baaabooom!!!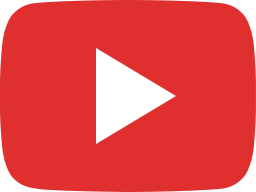 Baaabooom! How to catch big stripers on soft plastic baits in Connecticut!

Our Gallery